Bring Your Dreams To Life!
Dream, Design, Done.
What We Do Best.
Camel City Cabinetry uses the latest Kitchen Pro software backed by our professional design team with over 40 years combined experience. The kitchen is the most valuable room in your home and Camel City Cabinetry strives to design our customers a beautiful kitchen while providing exceptional value. With the experience of our professional designers we are able to provide anything from value kitchen & bath cabinetry to custom luxury layouts. Simply tell us your ideas and let Camel City Cabinetry bring your dreams to life!
Recent Project: Wine Cellar
Experience You Can Trust, Quality You Can Depend On.
Your kitchen is the focal point of your home. Experts say that your kitchen yields more return-on-investment than any other part of your home!
Camel City Cabinetry is proud to offer premium-quality kitchen cabinets for your remodeling or new construction requirements. We offer several beautiful styles and finishes to meet your design needs.
Speak With A Design Pro Today!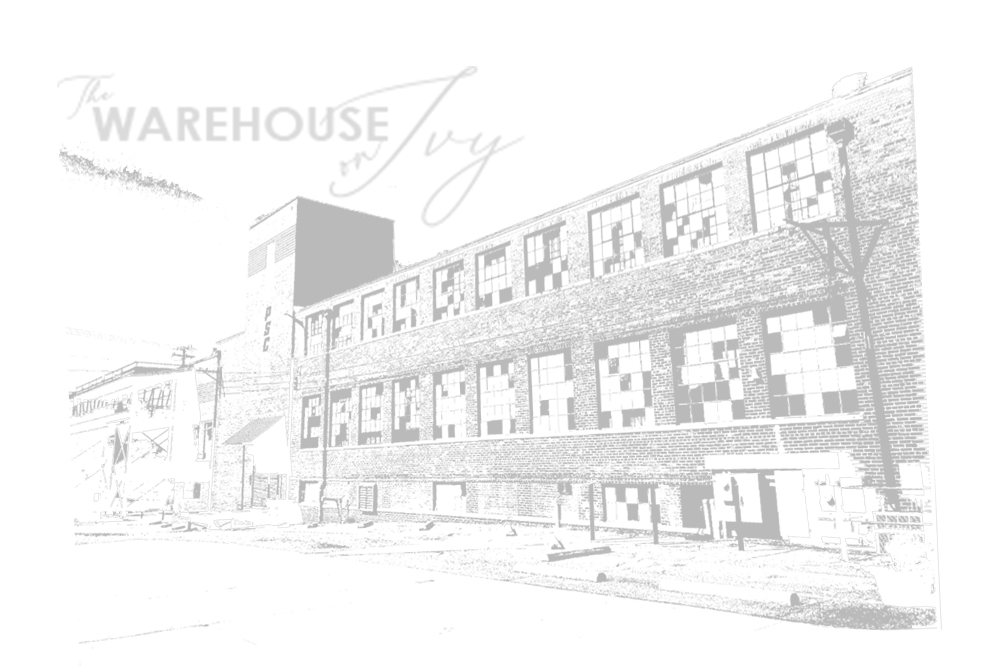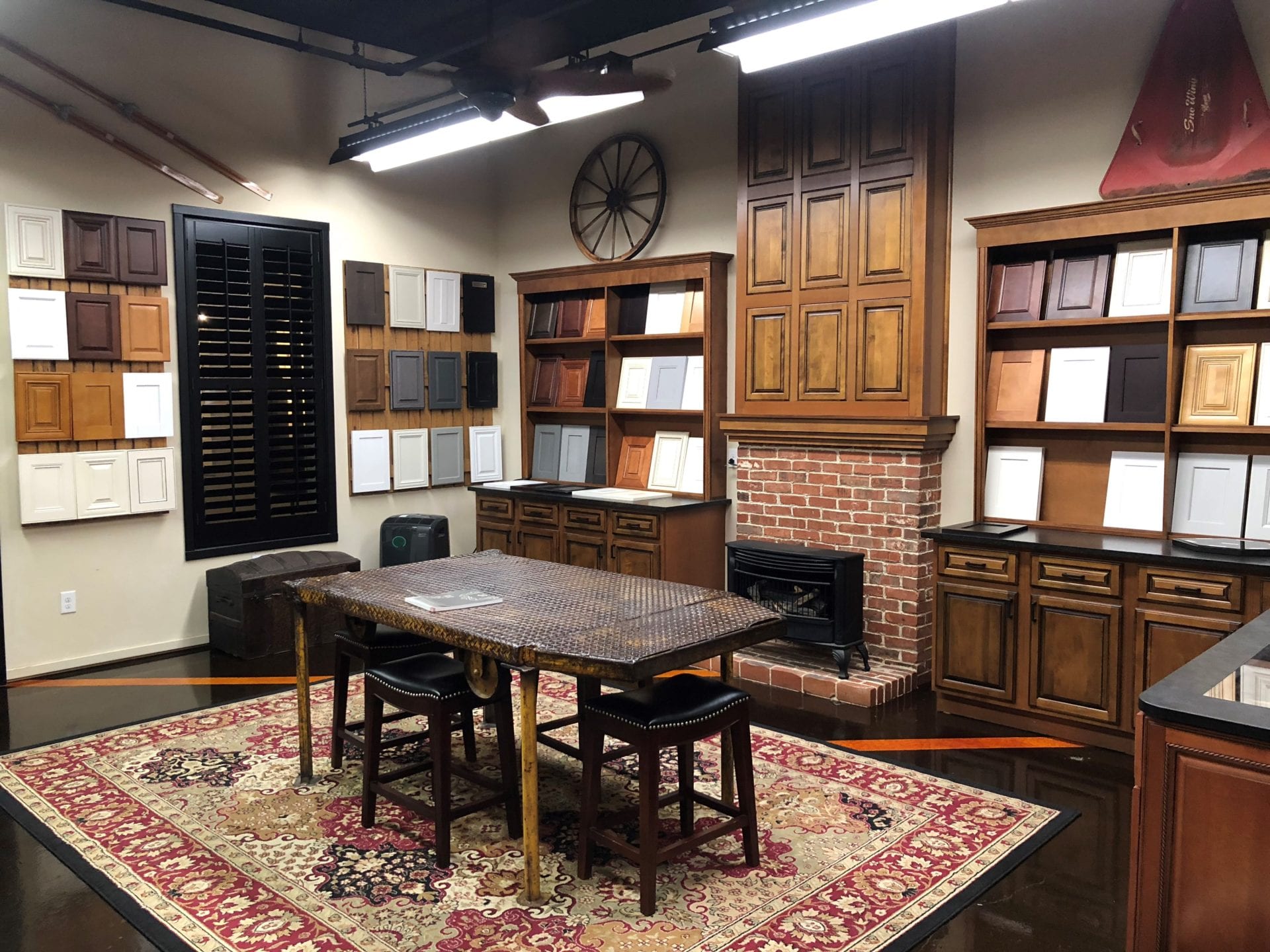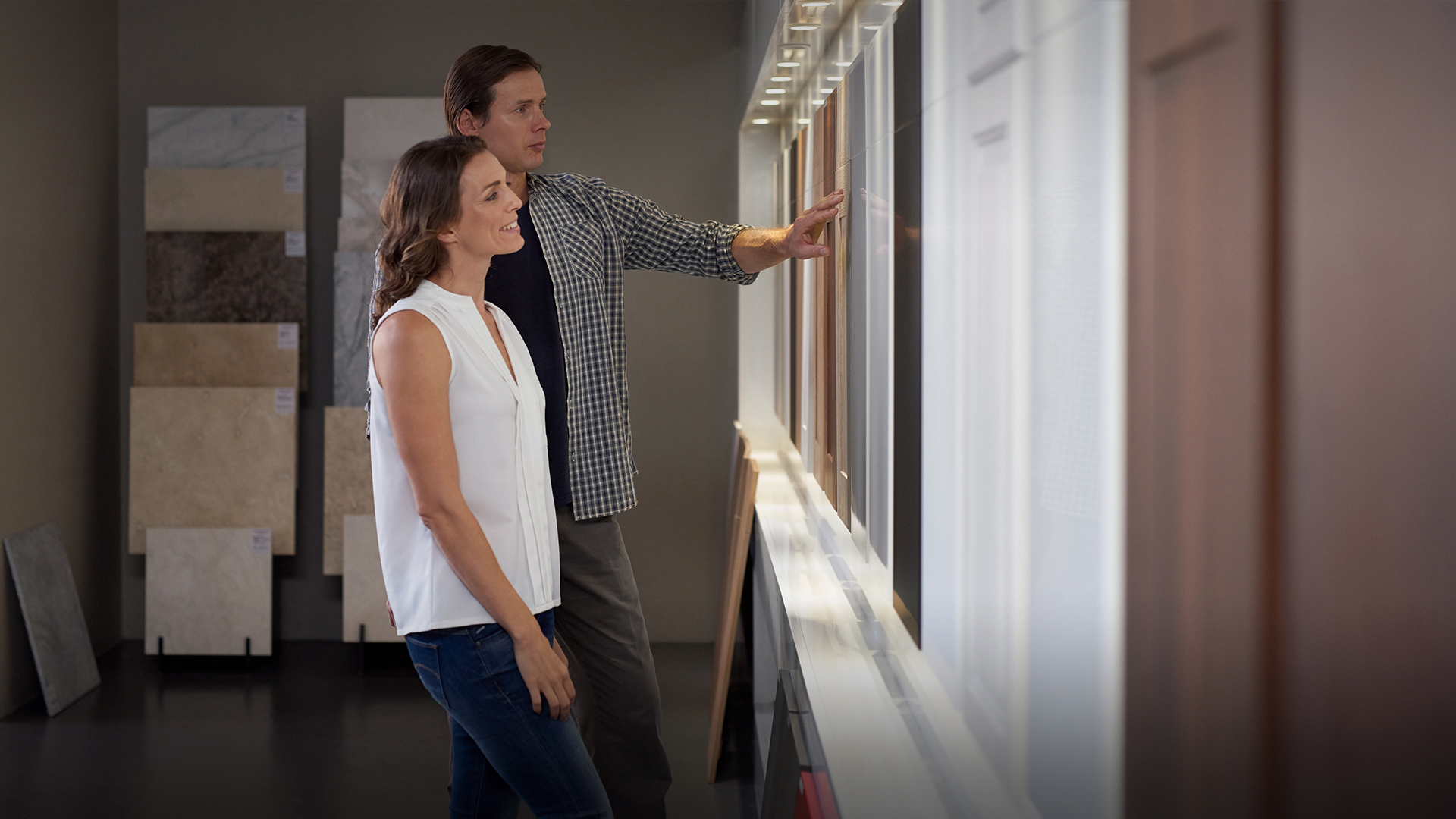 "A former Thomasville Furniture warehouse and distribution building wasn't the first choice for the owners of Plyler Supply when they decided it was time to find a new home for their growing wholesale company.
"We wanted a good location on and off (U.S.) 52. or (Interstate) 40, or something like that that was easy for"…
Don't Just Take Our Word…
"From start to finish, everyone at Camel City was extremely helpful and patient with us throughout our Remodeling process. We could not be happier with our decision to go with them. Our cabinets and countertops in the new kitchen came out so perfect!!!
-Shelly R.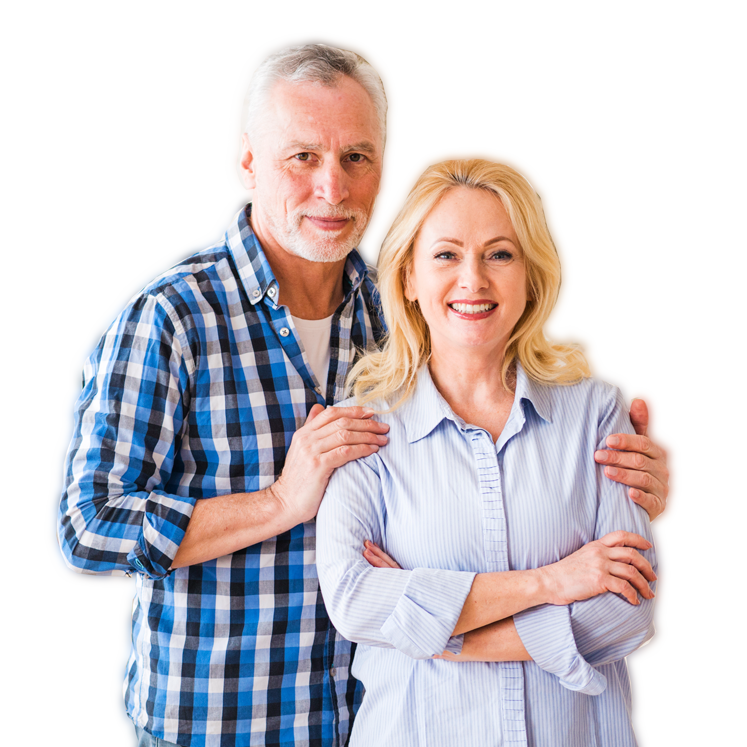 "Guys do great work, and easy to work with!"
Address
1245 Ivy Avenue
Winston Salem, NC 27101